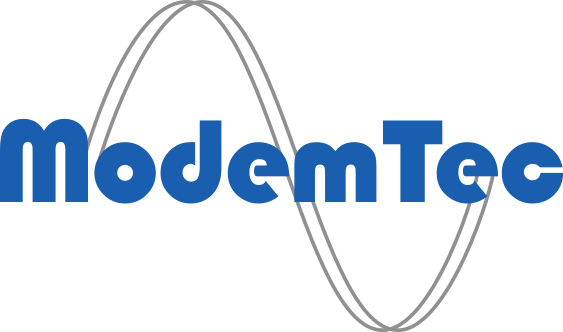 ModemTec s.r.o. deals with a development and production of communication equipment over existing medium or low voltage power distribution systems (PLC – Powerline Communication). This equipment belongs, according to available nowadays sources, to the most advanced technologies in the field of narrow-band communication in existing power distribution networks reliably working within a distance of several kilometers. Wide application variability enables to offer to customers a tailor-made solutions.
Products
The company develops, manufactures and supplies solutions for the diagnosis of medium voltage lines and modems for communication via an existing MV/LV voltage distribution system. Last but not least, it also offers a comprehensive system for monitoring of both electric and non-electric energy consumption.
MV diagnostics and communication
diagnostics of medium-voltage power lines and equipment coupled with robust comunication
Communication via 230/400 V grid
reliable data link over current distribution network targeted on home and industrial automation
Remote reading of energy meters
Complete system (both SW and HW) for remote monitoring of consumptions in buildings
Contact us!
You can use this form for both technical and business issues.